---
DAFOS Photography
Brussels-based photographer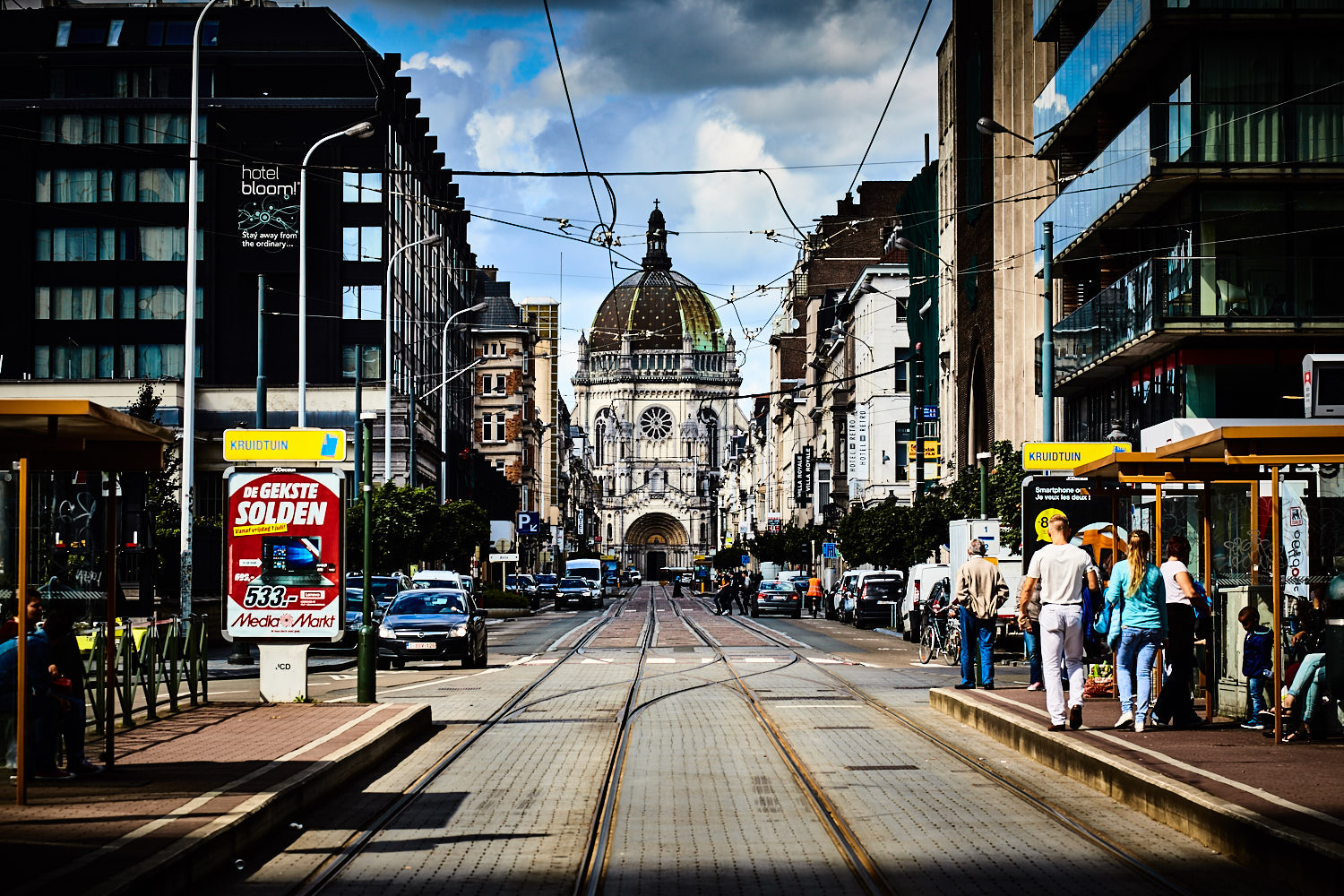 Decorative prints for your home, tutorials to help you get more fun out of photography, professional photography services for family, social or corporate events...
Alle diensten eveneens beschikbaar in het Nederlands. Tous les services sont aussi disponibles en Français."
---
DECORATIVE PRINTS
For home, office, or - anywhere!
Nothing decorates a plain wall and make a space feel more welcoming better than a well-produced, photographic print.
DAFOS has an extensive catalogue of images ready to print (print to order). See some examples in the Portfolio galleries.
For an original touch, DAFOS can take photographs on-site too. Great for capturing memories or documenting your beautiful interior or home.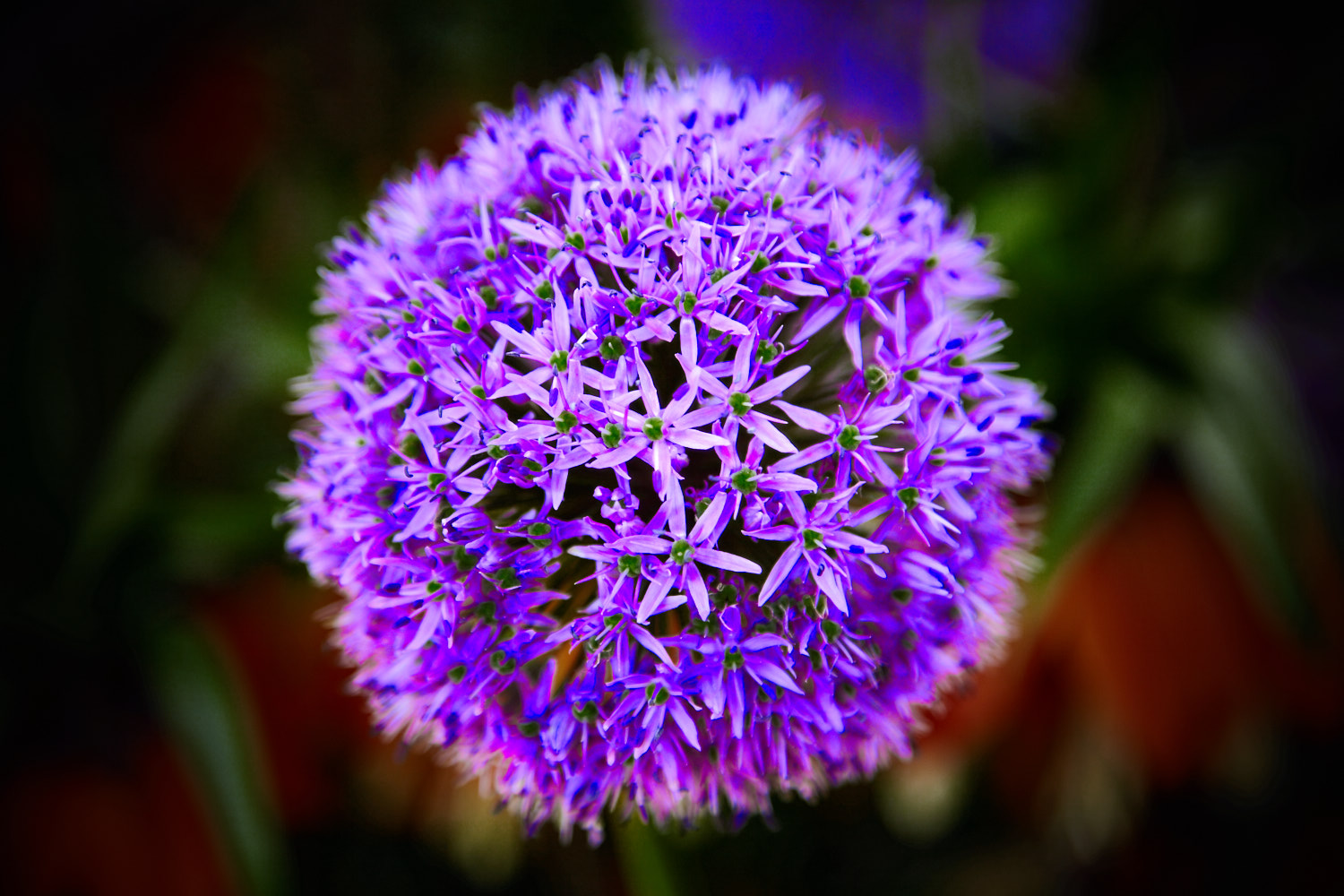 ---
TUTORIALS
Get more out of your photography!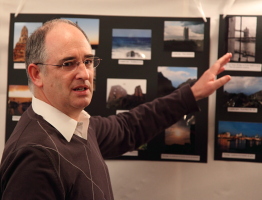 DAFOS "tutorials" are short, introductory lessons to help you get more fun out of photography, with family, friends, on holiday etc...
These tutorials are popular and pleasant evening divertissements for small groups, companies, social clubs etc...
Get more enjoyment from your family and travel photos
Get the most out of your simple compact - or smartphone camera
Learn some simple 'tricks of the trade' for more 'wow'
Interactive - ask away!
Typically 2 to 3 hour sessions, evening or weekend.
Modular:

"Taking Prettier Pictures"
"Intermediate"
"Portraits"
"Outdoor"
"Getting the best of Flash"

Ideal for groups of 6 to 10 people
Companies or social clubs: Special rates for larger groups or customised tutorials (please ask for details)


Special discount for members of "Viewfinders"
---
PORTRAITS
For your business web-site, family or just for fun...
Using a portable studio set-up, portraits of small family groups or individuals are posible in the comfort of your own home or office location. Business people requiring portraits for web-sites or formal purposes, office-shoots, for comapnies' web-site, security, etc...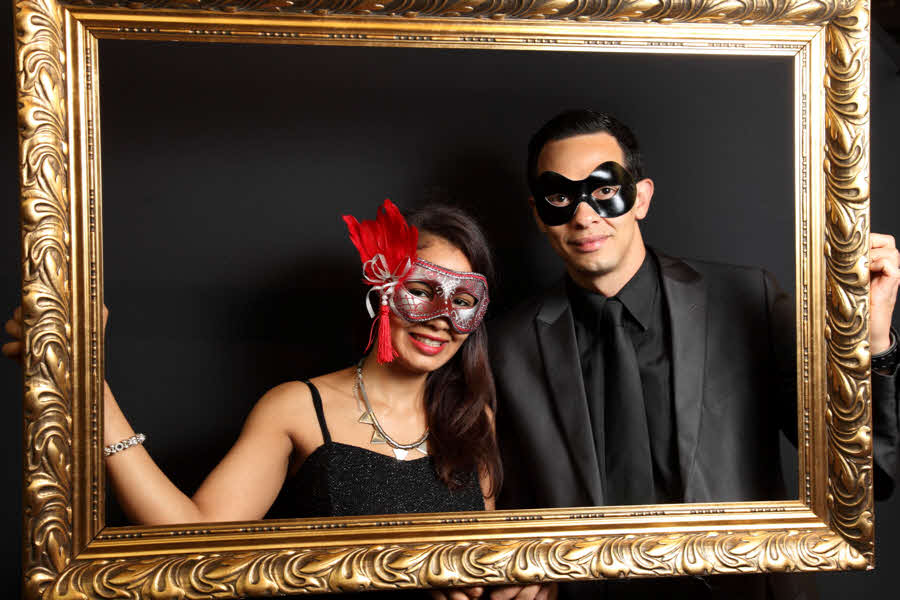 ---
EVENTS
Private, Coprporate or Public event reportages
DAFOS is available for making reportages of private or corporate events, or other on-location tasks (tip: property sells faster when advertised with nice interior photos).
The following portfolios give an idea of the work I do for clients.
---
DIGITAL FILE PREPARATION
For the most beautiful prints and books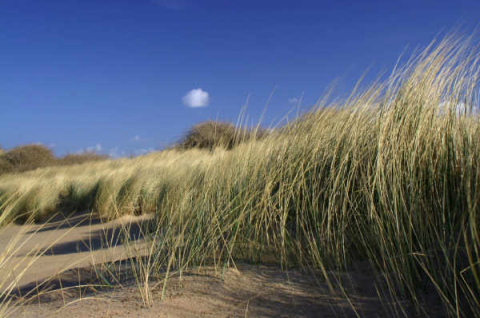 Making small prints directly from a digital camera is fun, but sometimes dissapointing with larger prints or books.
Whether for an exhibition or for decoration in your home, some special treatment may be needed. Local adjustments of contrast, brightness or colour, or the reduction of digital noise are common needs.
DAFOS can prepre digital files, using professional software designed specifically for that; making the most beautiful possible prints, books or other items from your digital images.
---
ABOUT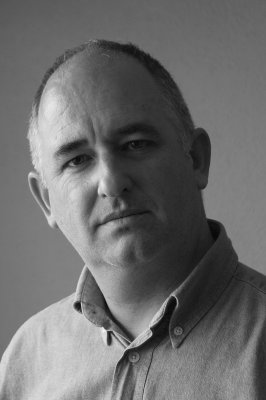 DAFOS is Alun Foster, a long-time resident of Brussels, Belgium. I have been involved in photography for many years, working as a freelance photographer until 2009. I now maintain photographic activities on a more artistic level, in parallel with a day-job.
WHAT I DO
You can rely on me for:
Prints, using leading technology for decoration, home or businesses
Photographing Corporate or Private events / reportages
Preparation of digital photos for making prints, etc...
Tutorials, as introduction to full-blown workshops
I am also involved with "Viewfinders", an international photography club in Brussels, promoting social integration and understanding though a shared interest in the photographic image.
To follow my other photography activities, also check out:
VIEWFINDERS Photography Club
VIEWFINDERS Facebook Group

I have started a blog! please don't laugh...

---
---